Looking to improve employee health? Meet Beata.
Beata by TotalWellness is an all-in-one wellness program designed specifically to help small to medium-sized businesses inspire their employees to live healthier, happier lives. It's completely managed through an online platform that can help enhance employee health. We've stripped away the unnecessary clutter that complicates most other wellness programs and left behind only what you and your employees need.
Compared to other programs, Beata is:
More affordable
Faster to implement
Simpler to manage
Easier to measure
The brighter side of wellness.
Beata can improve the health and performance of your employees through what we call engagement-based wellness. We've combined biometric screenings and health assessments with positive feedback, education, rewards and a dose of fun. You'll love Beata because of our flat-fee pricing model, quick setup, easy management and streamlined reporting.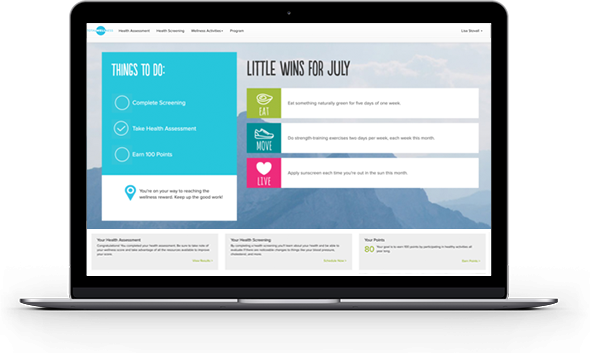 Affordable, flat-fee pricing.
You shouldn't be forced into a complicated pricing structure that's geared toward much larger organizations. Our flat-fee model acts as a consistent expense you can plan for month after month without worry.
Ready to go in less than 30 days.
You have enough responsibilities with your day-to-day that the last thing you need to worry about is whether or not your wellness program will launch on time. Beata is so simple we can have you up and running in about 30 days.
Designed to keep employees engaged.
If a wellness program isn't fun and simple, your employees won't use it. Beata is easier for you to manage because we've predesigned monthly challenges, year-round motivational emails and a self-guided coaching program your employees will love.
Reports you can actually understand.
The days of trying to interpret overly complicated reports and what-the-heck-am-I-looking-at charts are over. Our streamlined reporting tools make it a breeze to understand program metrics and employee participation numbers.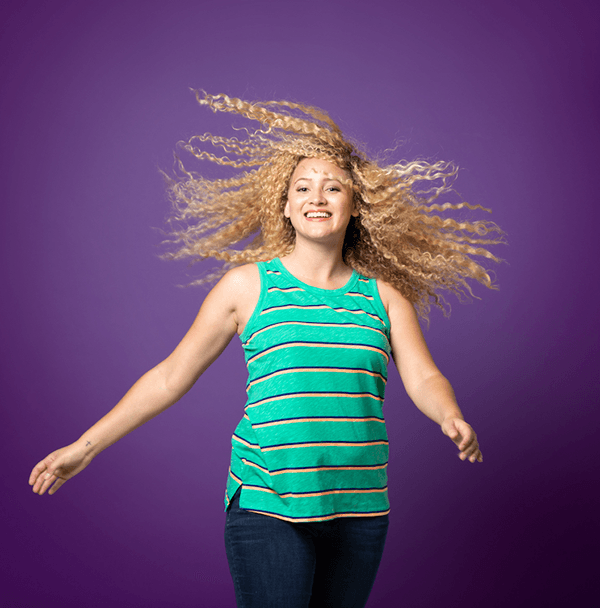 Beata is built on the power of positivity.
Even the Latin name, Beata, means "happy". Why focus on positivity? Because it works. Studies show that happier employees are more engaged, more motivated, give better customer service, play more effective roles in teams and make better leaders. Bottom line: happiness is worth it.
Get our guide about mindfulness in the workplace.
Interested in white‑labeling our solutions?