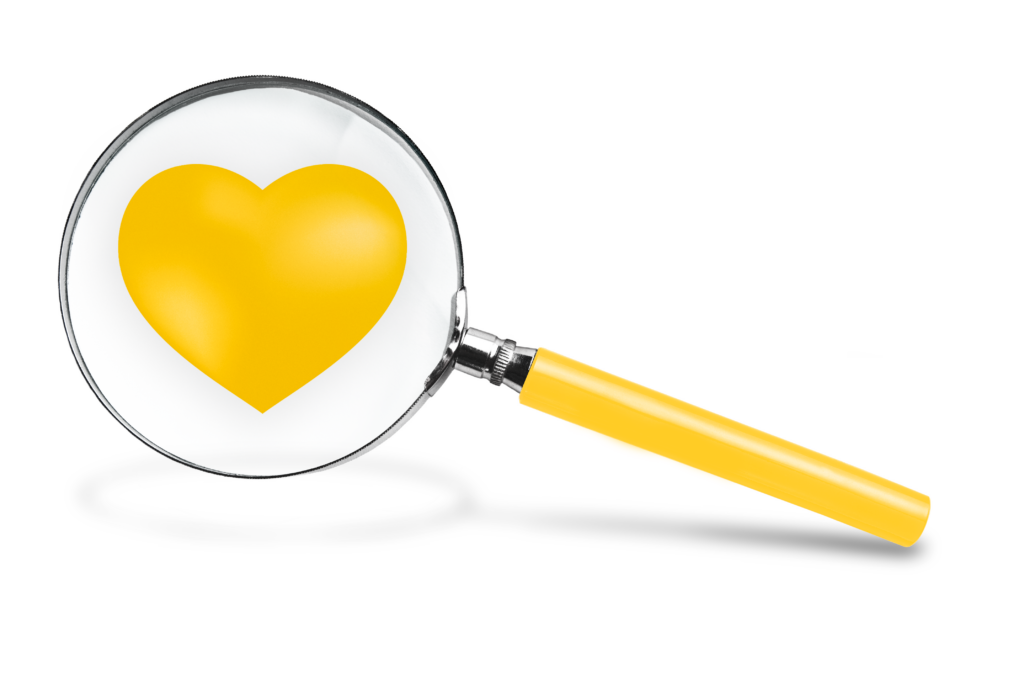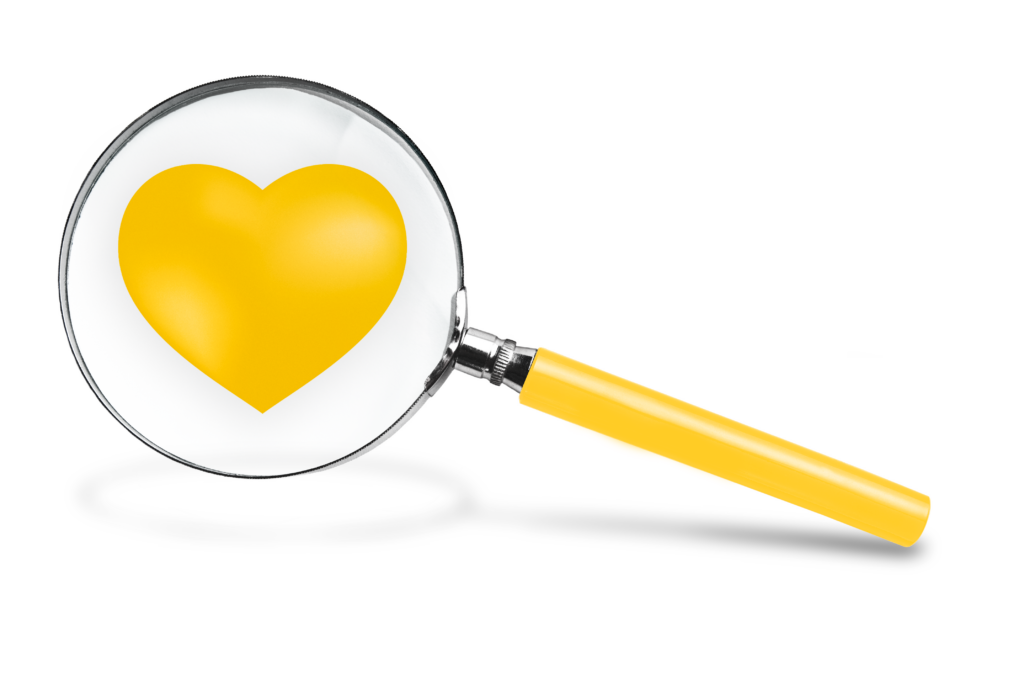 On-site screenings & digital tools that amplify your offerings.
Our health services add value and increase well-being for your participants and employees.
We bring the same attentive service, clear pricing and friendly staff to everything we offer.
Biometric screening events.
At TotalWellness, on-site biometric screenings are so much more than a series of tests. We create an easy and enjoyable experience that brings participants and staff back, year after year.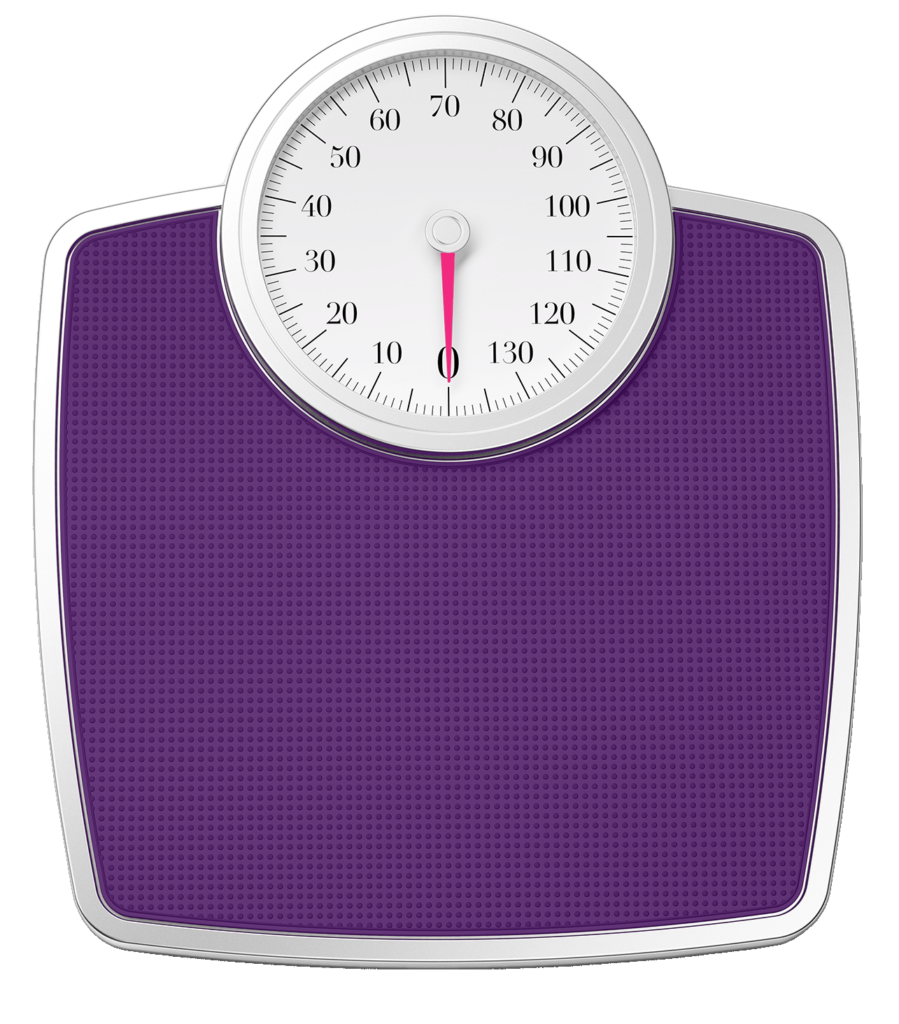 Remote health screenings.
Help your participants and employees live healthier—no matter where they live. We offer many convenient screening options for remote staff and smaller businesses that may not have the numbers for an on-site event.
Our proprietary wellness platform, Beata, is made for small- to medium-sized employers looking for an affordable, all-in-one program.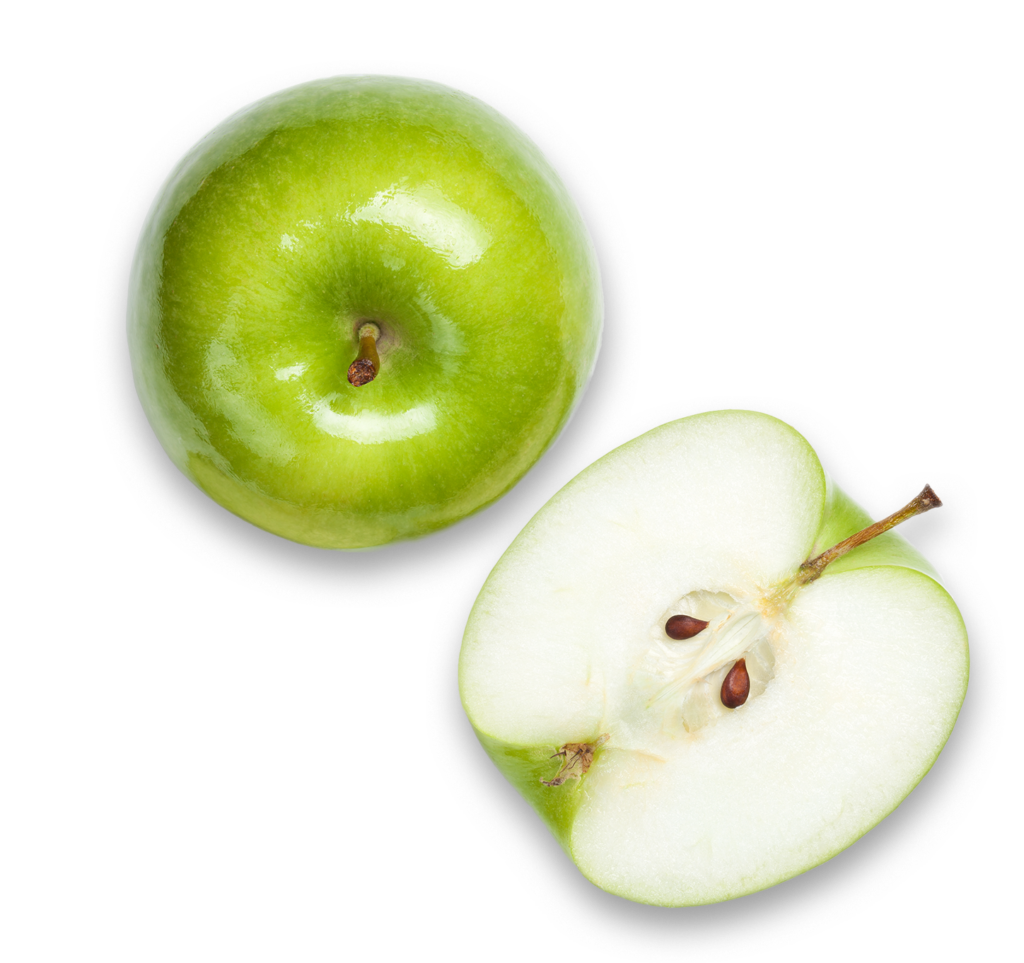 Additional services & tests.
Inspire your participants and employees to live healthier in an encouraging group setting. Create a custom event or add any of our services to your next on-site vaccination clinic.
Popular on-site health services
Whether you have questions or are ready to host an on-site event, we'll respond in 24 hours or less.