Why choose TotalWellness?
At TotalWellness, we are all about spreading positivity and wellness! We're passionate about helping employees across the United States lead healthier and happier lives.
We take great pride in our work and go above and beyond to provide our clients with the best possible service. Our focus is on building meaningful relationships with our clients to fully understand their unique needs. This allows us to create customized programs that go above and beyond their expectations.
We would be thrilled to have the chance to partner with you and make a positive impact on the health and well-being of your employees.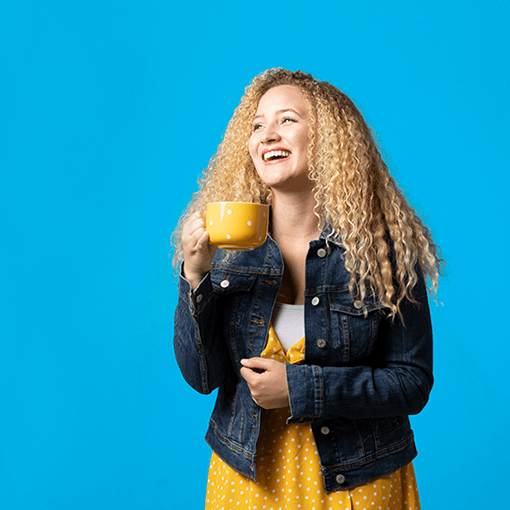 Discover the Top Reasons
Quality is Our Top Priority!
At TotalWellness, we pride ourselves on having the most qualified medical professionals. Each one goes through a rigorous application, interview, and testing process to ensure we have the best team possible. Our nurses are paid well, which means they stick around longer and build relationships with our clients.
We understand that consistency is important to our clients, so we always strive to send the same nurses year after year. And to make sure everything goes smoothly, we send an event coordinator to every health screening event we host. No detail is too small!
Our prices are affordable and often lower than our competitors because we don't outsource any of our services. This allows us to maintain control and ensure the highest level of quality possible. With this control, we can tailor our programs to meet the specific needs of each client.
Outstanding Customer Service
Delivering customer service that exceeds your expectations is part of our DNA. When you give us a call, you won't have to deal with automated systems – instead, you'll speak to a real person who is ready to help. We take pride in finding solutions to any challenges that come our way and strive to bring your vision to life, from start to finish. Our team members are passionate about their work, and they always go the extra mile. We see our work as more than just a job – it's a way for us to make a positive difference in people's lives.
Making Your Life Easier
We understand that organizing and delivering employee wellness solutions can be a real headache. But don't worry, we're here to take that burden off your shoulders. Our seamless delivery and logistics model is designed to make your life easier. We've listened closely to the needs of our clients over the years and have fine-tuned our processes to ensure that everything runs smoothly from start to finish. Plus, we've developed online scheduling software to help streamline the event-planning process, so you can sit back and relax knowing that everything is taken care of. By constantly adjusting our processes and listening to your feedback, we've been able to create a delivery model that's truly seamless. So, let us take care of the logistics while you focus on what's important — the health and wellness of your employees!
Choose TotalWellness for your corporate flu shot and health screening needs, and experience the difference in quality, customer service, and ease of service. Contact us today to learn more about our services.