Why choose TotalWellness?
At TotalWellness, we believe everyone has existing healthy habits to build upon. We infuse this belief into our screenings process as a way to help motivate and encourage participants and provide more positive experiences for employees.
We're a worksite wellness company that provides real change and real outcomes. As a top worksite wellness company, we are your partner in employee health and our services are offered in all 50 states. 
We engage your organization to a point where employees are motivated to make wellness a truly integrated part of life. Because of this, you'll see a decrease in employee absenteeism and increases in productivity, safety, and focus. Plus, they'll become better moms and dads, improved contributors to their communities, and help drive enhanced outcomes for your bottom line.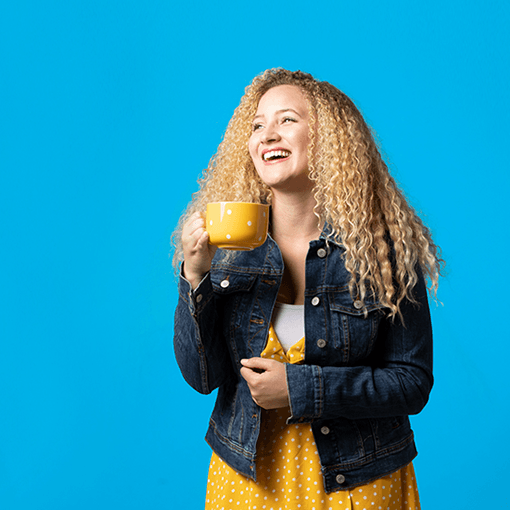 Quality Above All
Why should you hire TotalWellness?
Our medical professionals undergo a rigorous application, interview, hiring and testing process
We pay our nurses well, which gives us higher retention rates—so our customers see the same nurses year after year
We send an event coordinator to every health event to ensure that every detail is covered
Our prices are often lower than those of our competitors because we never outsource services
And since we do not outsource our services to other healthcare providers, we are able to maintain quality and control better than our competitors. With this kind of control, we are able to customize programs according to the unique needs of our clients.
Outstanding Customer Service
Delivering customer service that exceeds your expectations is part of our DNA. We offer total quality, from managing health events to delivering your Health Risk Assessment. When you call us, you talk to a person, not a machine. If there's a problem, we will create a solution. We will implement your company's vision from start to finish. Our employees go above and beyond the call of duty because our work is personal; our work is an expression of who we are. Your health is our business and we want to make a difference, positively impacting lives.
We Make it Easy for You
Our delivery and logistics model is seamless, lifting any burden off of the client. Since only TotalWellness staff deliver our solutions, we have streamlined this process over the years, listening to the needs of our clients until processes that worked for them were in place. We've also created our online scheduling software according to the needs of clients. which help events run smoothly and efficiently, allowing participants to schedule and re-schedule according to their calendar. We are flexible and and can create a customizable soluition to match our clients' needs.