On-Site COVID-19 Vaccine Clinics.
COVID-19 remains a public health priority—many people remain at high risk for severe illness. Nevertheless, the current scenario is much more hopeful than three years ago. Thanks to widespread prevention and control measures such as vaccinations, we are stepping into a new phase of the pandemic.
The U.S. will stop buying Covid shots at a reduced price for the entire country and move vaccine distribution to the private market as soon as early fall, shifting the cost to U.S. insurers. With the change, TotalWellness will offer employers, healthcare providers and wellness businesses a COVID-19 on-site vaccination program.
With over 25 years of experience with corporate flu shot clinics, we have a solid infrastructure that can be utilized for COVID-19 vaccination programs. In addition, we have developed an Immunization Records system to help streamline events. It includes:
Qualifying questions
Appointment scheduling
Demographic questions
Consent form
Insurance information
Reminder emails
Documentation of vaccine administration, including lot number
Integration with health department systems
Digital Vaccination Records
Employees can easily view, store and share their COVID-19 vaccination status in our IR system. TotalWellness will then report the number of vaccinated employees back to the company.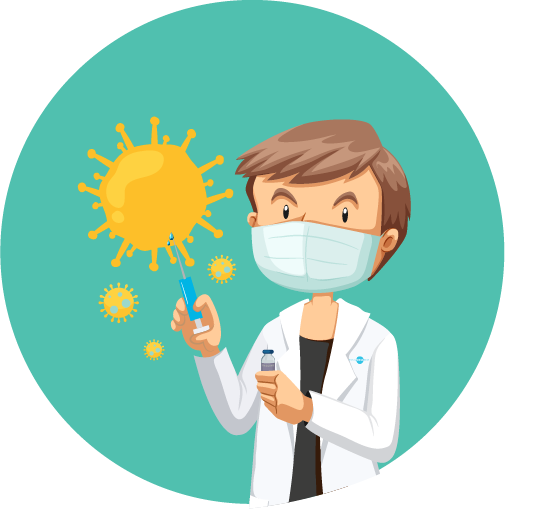 TotalWellness is ready to help.
25+ years of serving customers.
We use our extensive experience helping companies host mobile vaccination events.

18,000+ shots and counting.
Our trusted and skilled nurses have administered thousands of vaccines this year.
50,000+ events implemented.
We've successfully supported events across all 50 states for employers and partners.