Protect Your Team with Our On-Site COVID-19 Vaccine Clinics.
No matter your age or health status, COVID-19 can impact everyone. That's why the CDC recommends updated vaccines for everyone 6 months and older.
Worried about those ever-changing variants like BA.2.86? Fear not! The updated vaccines are designed to tackle currently circulating variants, giving you and your employees robust protection against severe disease.
With our extensive expertise spanning more than 25 years in organizing corporate flu shot clinics, we possess a robust infrastructure that is tailor-made for implementing effective COVID-19 vaccination programs. 
Our on-site clinics provide a convenient solution for your workforce, eliminating the need for travel and minimizing disruptions to their workday. By bringing the vaccination directly to your employees, we ensure that they can easily access and receive this crucial vaccine. This streamlined approach not only saves valuable time but also fosters a sense of support and care within your organization.
Digital Vaccination Records
In addition, we have developed an Immunization Records system to help streamline events. It includes:
Qualifying questions
Appointment scheduling
Demographic questions
Consent form
Insurance information
Reminder emails
Documentation of vaccine administration, including lot number
Integration with health department systems
By partnering with us, you gain access to a trusted provider with a proven track record in managing successful vaccination programs. Our team of experienced professionals is dedicated to delivering the highest quality service, from planning and implementation to ongoing support and reporting.
Book your on-site clinic today!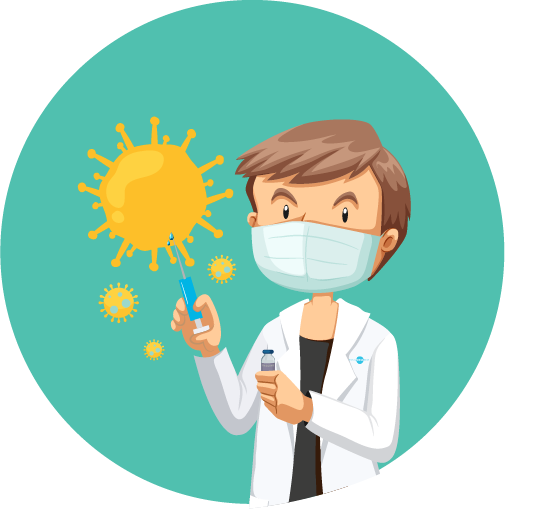 TotalWellness is ready to help.
25+ years of serving customers.
We use our extensive experience helping companies host mobile vaccination events.

18,000+ shots and counting.
Our trusted and skilled nurses have administered thousands of vaccines this year.
50,000+ events implemented.
We've successfully supported events across all 50 states for employers and partners.