25+ years redefining
on-site vaccine clinics.
We partner with brokers, resellers and employers to make flu and COVID-19 vaccination events a breeze.
Expect the best at every clinic.
Our on-site vaccinations are tailored to you and designed to be headache-free.
Reliability from
quote to cleanup.
Our team is highly responsive and here for you. Whether you're looking for a quote in less than 24 hours or need a question answered now, our team is prompt and professional.
Competitive
pricing.
We don't do one-size-fits-all pricing. Because we customize our services, you'll only pay for what you order (and what's been quoted). Plus, you'll get discounts for high volume events.
A positive
experience for all.
We're providing services on your behalf, so we make sure your clients or employees have an enjoyable time that represents your business well.
We bring the expertise to you. With a network of 12,000+ healthcare professionals nationwide, we can host mobile vaccination events of all sizes across the U.S.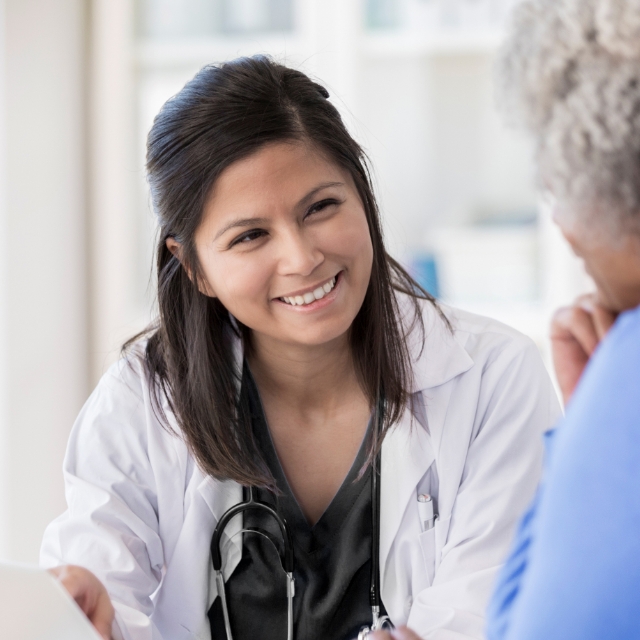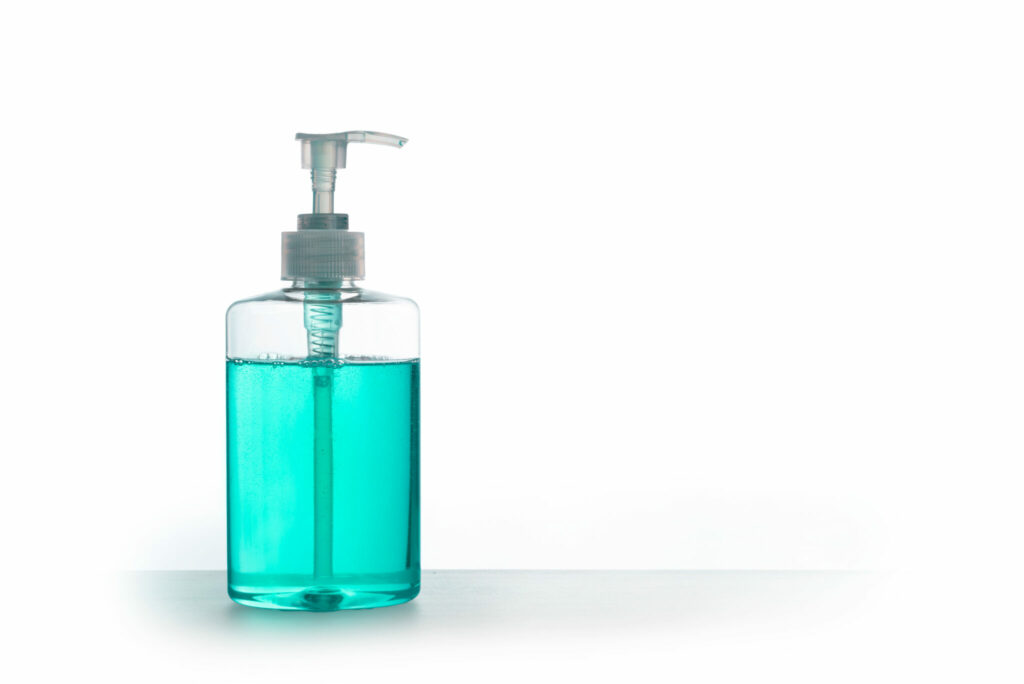 COVID-19
vaccination clinics.
TotalWellness has taken our proven processes from on-site flu shot clinics and adapted them to work for COVID clinics. We've taken the confusion out of the transition to private sector COVID vaccines.
Host a combined
COVID-19 + flu vaccine clinic.
Want to host a one-and-done annual event? We can administer COVID vaccines and flu shots together—saving everyone money and time.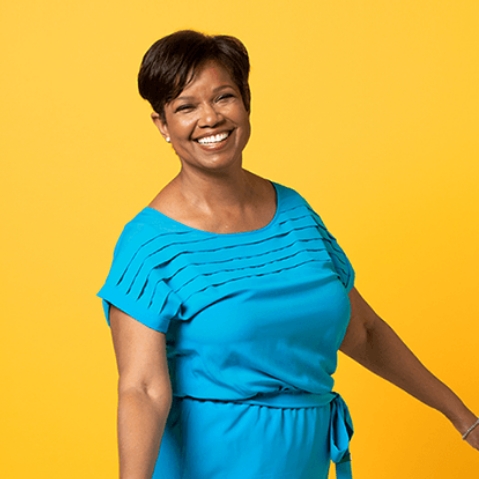 We offer a variety of additional vaccines to elevate the preventative care offerings available to your participants or employees.
Don't see what you're looking for? Contact our team to see if we can add a solution that works for you.