Biometric Screenings for Remote Employees.
TotalWellness offers four remote screening options for our clients to choose from. They
 are designed to be used as a complementary tool for an existing on-site biometric screening program to help accommodate employees who do not live close to a work site or prefer to visit their physician.
Employers who utilize remote options increase screening participation and enable health improvement opportunities for more employees, like outcomes evaluation and data transmission to health plans or third-party partners for incentive management and coaching.
By using remote options, employees receive full access to the benefits of screening in their employer's biometric wellness screening program, including earning incentives and receiving personalized results.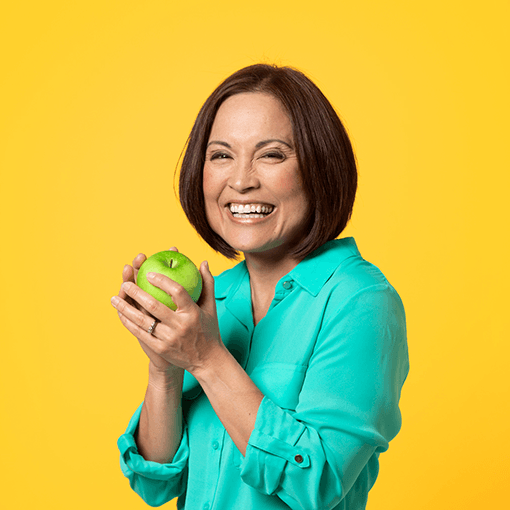 1. Primary care provider results form.
TotalWellness offers Primary Care Provider Results Forms, which are employee health screening forms that employees can take to their primary care provider (PCP) to complete their annual biometric screening. Each client can customize the form. 
It's easy to use the Primary Care Provider Results Form. Employees can download the form from the participant site, take it to their healthcare provider for completion and then upload it through the same site for processing.
2. Patient service centers.
LabCorp, our national partner laboratory, operates a vast network of nearly 2,000 patient service centers across the country, providing convenient access to laboratory testing services for your employees. Participants can quickly obtain lab testing services by scheduling an appointment at a patient service center near their residence and bringing a printed lab voucher. Additionally, LabCorp allows individuals to complete employer-sponsored screenings according to their schedule.
3. MinuteClinic® medical clinics.
MinuteClinic locations offer comprehensive health screenings at times that work for employees. Clinics are open seven days a week, including weekends, with no appointment needed.
Nurse practitioners and physician assistants specializing in family health care staff MinuteClinic walk-in medical clinics. They administer a fingerstick biometric screening, review the results and provide personalized recommendations. CVS Pharmacy and Target stores host the clinics with more than 1,100 U.S. locations.
Our biometric screening home test provides a simple and convenient way for employees to conduct a self-screening from the comfort of their homes. With step-by-step instructions and a screening kit delivered directly to their doorstep, individuals can easily perform the test in a private and hassle-free manner.
After administering the test, individuals can mail the kit to the lab for processing. All participants receive a report of their results and a toll-free number to seek follow-up counseling regarding their results.