For Health and Wellness Professionals
Thank you for your interest in TotalWellness. We are a leading provider of corporate health services, including COVID-19 testing services, flu shots and biometric screenings.
TotalWellness is always looking for skilled, licensed and/or certified medical professionals (RN, LPN, CNA, MA, LVN, Phlebotomist, EMT/Paramedic, etc.) who want to work as wellness screeners and/or administer flu shots at nationwide corporate health events. This is a PRN position – working as needed.
We put heavy emphasis on the quality of our services and the quality of our people. Our goal is to make sure every customer experiences what we call, "The TotalWellness Experience!"
We provide our on-site services by maintaining a national network of independent contractor nurses and other medical, health and wellness professionals in nearly every city. When a client requests services, we use our innovative scheduling software to contact the nearest independent contractors about work opportunities. TotalWellness independent contractors are then able to "nominate" themselves to work.
Because of the nature of our business, we cannot offer full-time work or promise consistent part-time work. Our schedule of events completely depends on the orders of clients, which can vary significantly by location and time of year.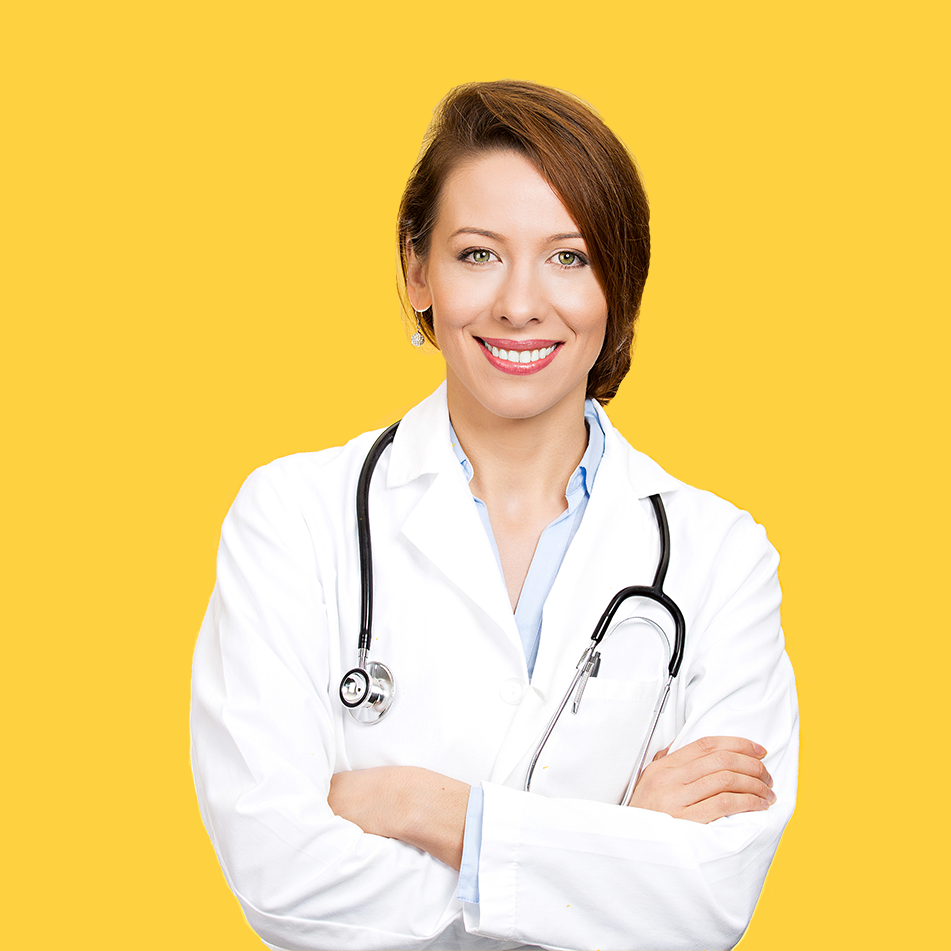 The quality of our on-site events depends on the quality of our people. Please remember we do not have full-time work available, this is a PRN position – working as needed. We want the best people, so we seek independent contractors who:
Have current professional licensure and/or certification
(e.g., RN, LPN, LVN, Phlebotomist, MA, CNA, etc.)
Have at least 1 year clinical/medical experience
Are punctual (This is very important!)
Are proficient in basic medical skills (manual blood pressure and fingerstick)
Are experienced and proficient in administering vaccinations (RN/LPN only)
Are experienced in educating and counseling individuals on health-related topics
Are independent, organized and efficient 
Are able to lift up to 30 pounds 
Have reliable transportation
Have email and consistent, regular access to the Internet 
Have professional liability insurance
Are outgoing with a positive personality
Are interested in working in new environments and meeting new people
Project a professional and clean appearance
Are looking to earn extra income on an as-needed and seasonal basis
Are passionate and motivated by providing the best possible care and customer service to each and every person.
Frequently Asked Questions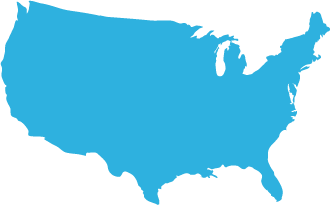 While we recruit across the country, our wellness events depend on our clients. So there are some cities that are in higher demand than others.
Our online application is protected with SSL and AES-256 BIT at rest encryption, which means your data and uploaded documents are safe. Photo ID's and certificates can be easily uploaded by taking a picture with your phone and uploading the photo file.
Once you have completed your application, you will receive emails from TotalWellness throughout the process. Please check your spam, bulk or junk mail folders if you do not see the emails. If you have questions at any time contact the TotalWellness Recruiting team at RNS@totalwellnesshealth.com or 888.434.4358.
The TotalWellness application process involves four steps:
1. Complete an online application
3. Complete a quick automated interview using your telephone or computer
2. Review the TotalWellness Independent Contractor Manual and pass required test(s)
If you'd like to help us change lives, we'd love to hear from you!
This was my first event with TotalWellness. I'm super impressed! All supplies were received, neat and orderly. Very organized and I love that you stay in contact leading up to the event. I work for another wellness company, and they could learn a lot from you! Everything I have experienced so far is "first rate." Your scheduling system, training format, and reimbursement systems are easy to navigate and very professional. Thanks for offering me this opportunity!
Kathy, RN
I have worked for Total Wellness for the past many years. It has been a pleasure working for TotalWellness. They are the most professional, well-organized wellness company I have worked for. I have been a nurse for over 40 years and have worked in many different medical jobs. In hospitals, doctor offices, surgery, and with other wellness organizations. TotalWellness is the only wellness company I now work for because, of the way they treat their staff, and also because they are so organized, and professional. I feel like I am representing a very good company, when I go to work for TotalWellness.
Barbara, LPN
I've been working for TotalWellness for about 13 years and it has been a wonderful experience. The staff are so supportive and are there to assist you if you have questions at any time. The greatest part of doing a flu clinic is knowing you're helping protect people from illness. Health screenings are always interesting because you help people understand the importance of knowing their test results and how to improve them if they're not within normal limits. There is always enough staff at the clinics which makes them run smoothly.
Anne, RN
Illinois
Through TotalWellness, I have gained healthcare experience in unconventional environments. These corporate health fairs have allowed me to help people who might not necessarily think they even have any wellness issues. This aspect is a rewarding one because after working for inpatient facilities where sick patients understand their ailments, it is always a great feeling to assist in an effort of prevention versus treatment, which in turn, saves our country millions in in-patient care. It's just a breath of fresh air to know that the services we provide are the right measures to take advantage of for an employee of whatever business we happen to be assisting on that particular day.
Debbie, RN
TotalWellness has taken the complexity out of nursing and made it simple, so you can get back to the basics of nursing. If you like giving shots, taking blood pressures or drawing blood, etc. all the basics of nursing, TotalWellness is an amazing company to work for. They are always friendly and able to help you. They value you as a nurse and a person. So, if you just want a little extra cash and TotalWellness is happy to have you, no pressure or required time – you choose. TotalWellness takes care of all you need and puts fun and enjoyment back into nursing. That's what Total Wellness is… great company, great people to work with, and great family to be a part of…I love TotalWellness!
Judy, LPN