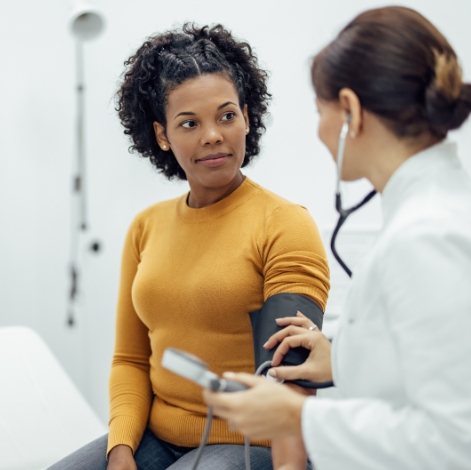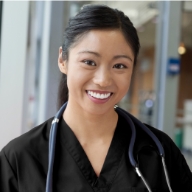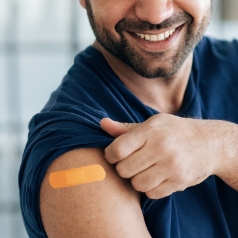 Your trusted partner for vaccinations and biometric screenings.
TotalWellness has more than two decades of on-site health clinic experience.
A provider you can count on.
25+ years running
on-site vaccine clinics.
TotalWellness on-site COVID-19 and flu shot clinics are on schedule, on budget and a positive experience for everyone involved.
A team that goes
the extra mile.
From white-labeled materials to employing expert staff nationwide, we don't cut corners. Our team is highly responsive and shows up for you.
Data you don't
have to worry about.
TotalWellness owns and operates all of our systems, so all the data we collect stays safe and secure with your team.
Happy clients across the country.
flu vaccines ordered in 2022
biometric screening participants in 2022
qualified staff
across the U.S.
TotalWellness is flexible and highly responsive to the needs of our mutual clients and our internal operations teams, ensuring that participants are well taken care of and client satisfaction is achieved.
Physical health is one of the vital components of our Wellness Program, and that includes taking good care of our employees during flu season. HDR is proud to collaborate with TotalWellness to provide flu vaccinations, and through their dedicated account management and attention to detail, we look forward to continuing that partnership in the future.
TotalWellness staff was bright, friendly and a pleasure to be around! Our nurse took charge and everything was ready and waiting at start time. She cleaned everything up and did it all with a smile on her face.
They know their business. They are prompt, friendly and their reports are comprehensive, easy to read and our employees love them.
After 25+ years administering flu shots, TotalWellness is the nationwide leader for professional, on-site vaccination clinics. We work with brokers, resellers and employers of all sizes to host successful clinics across the U.S.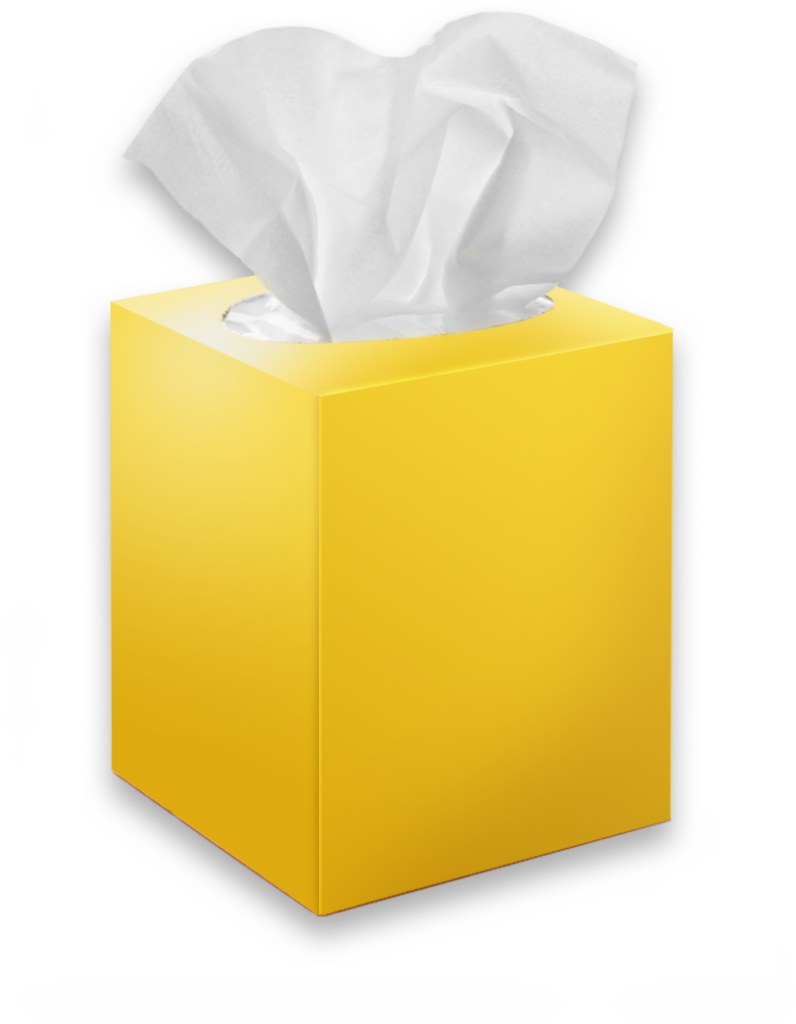 COVID-19
vaccination clinics.
COVID-19 vaccines are moving to the private sector and the challenges of administration are shifting to service providers and employers like you. TotalWellness has the on-site clinic experience to make this transition seamless and customized to your needs.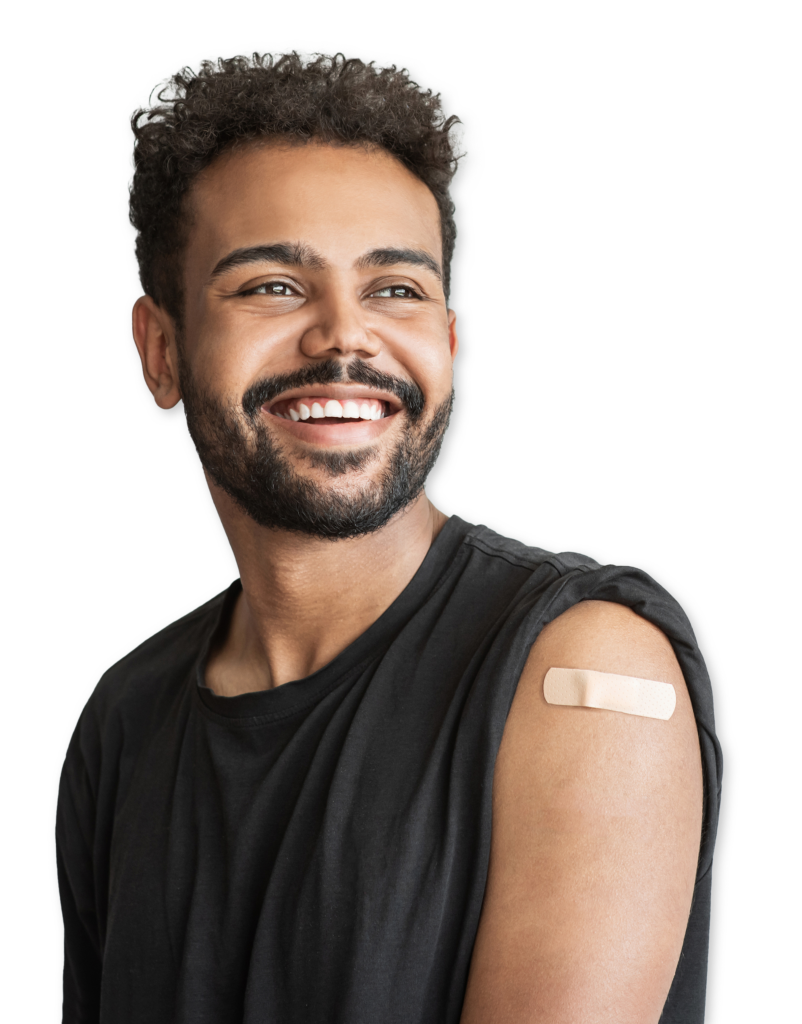 From on-site biometric screenings to remote health screenings, we offer an array of events and digital tools to help empower and motivate your wellness participants or employees.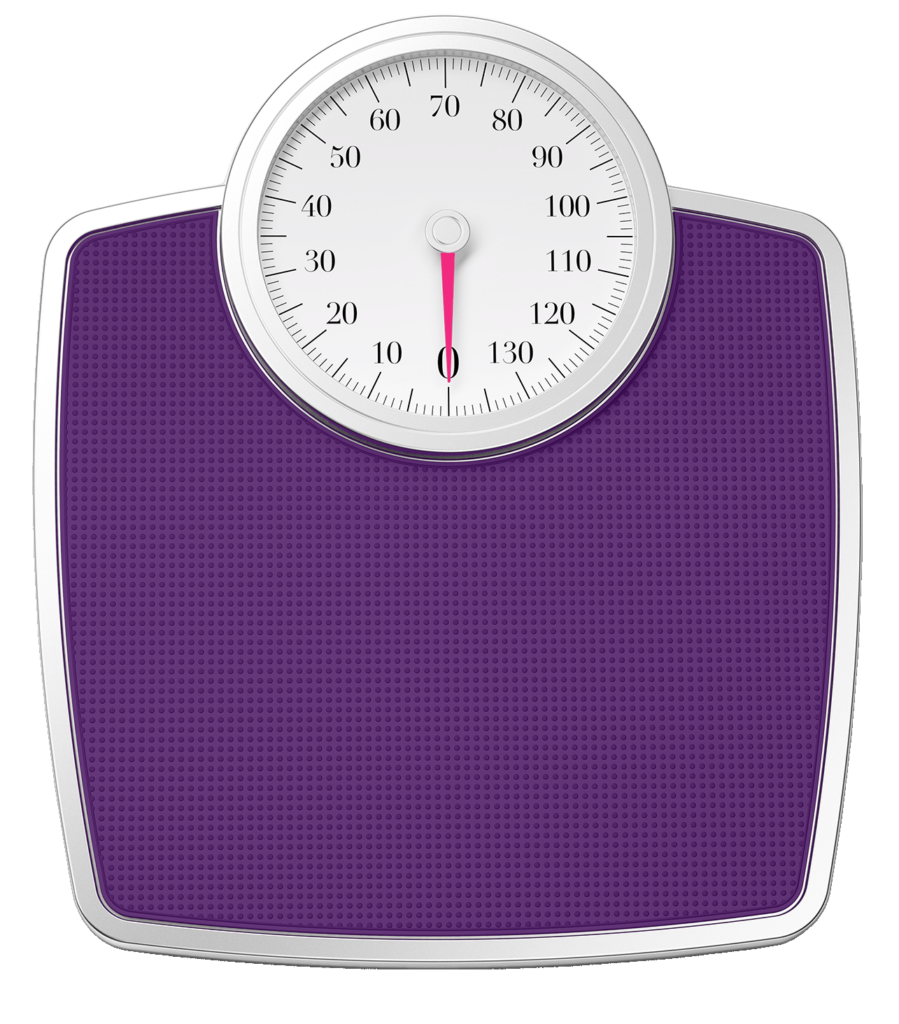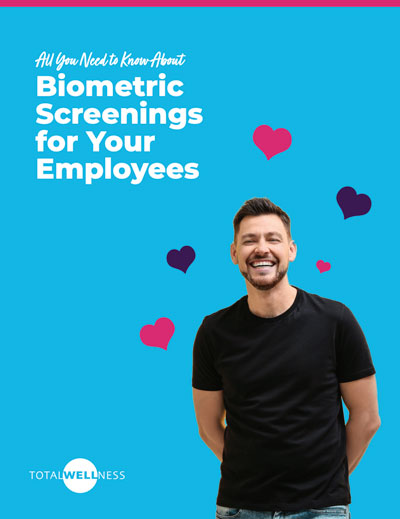 Get the Free E-book.
"All You Need to Know About Biometric Screenings for Your Employees"
Download Now
Help participants & employees live healthier.
Curious about new trends in wellness? See the latest in our free guides.
Not sure what you need?
We'll help you figure it out.