Curbside Flu Shots in Omaha
TotalWellness, a national wellness company, is offering curbsite flu shots for the Omaha community flu vaccines in a push to get more people vaccinated for influenza during the ongoing COVID-19 pandemic. Appointments are available on Tuesdays and Thursdays, from 9:30 – 11:30 a.m. Testing will be held at 9304 H Court, Omaha NE 68127 in the parking lot. We are accepting patients 19 years and older. 
We want everyone to have access to flu shots in convenient ways. With curbside flu shots, you can prevent the flu without leaving your car. When you arrive, please look for the pink signs and park in one of our designated Flu Shot parking spots, which are numbered 1-3. You will drive past our COVID-19 testing spots. We ask all patients to bring their signed consent form, wear a mask and practice social distancing while waiting for their appointment. Patients will remain in vehicle for shot.
If you are a local business that's interested in purchasing flu shots for your employees, we have a voucher program that is available. Contact our sales team for more information. 
Cost: $35
We will take cash payment onsite or you can pay online via credit card. 
Appointment is required. You will enter your credit card info after you make your appointment. To make an appointment, click below.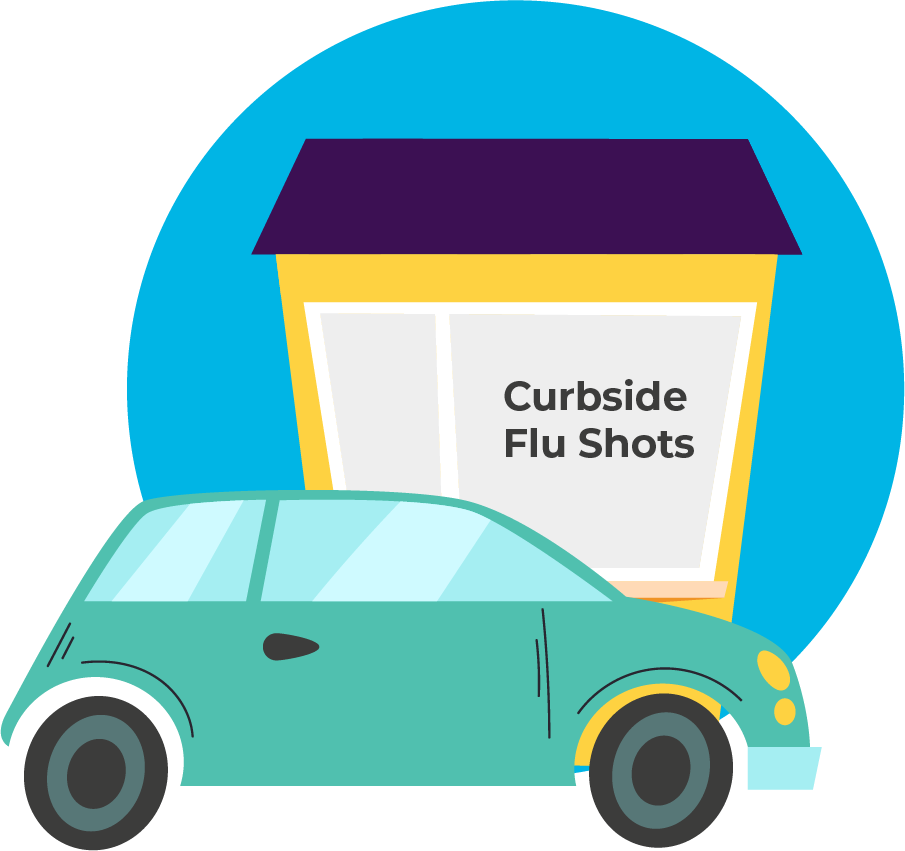 Need a rapid COVID-19 test?