Workplace COVID-19 Testing for
Employees
The COVID-19 pandemic is impacting our daily life and how-and-where we work. It presents unprecedented challenges for any employer seeking to provide a healthy working environment. To help mitigate some of the uncertainty, on March 18, 2020, the EEOC issued updated guidance for employers considering screening and testing protocols for employees.
TotalWellness is proud to offer nationwide testing for COVID-19. Currently, we offer three options: 
Antigen testing. 

Antigen tests look for pieces of proteins that make up the SARS-CoV-2 virus to determine if the person has an active infection. Results are available in 15 minutes. 

A saliva-based molecular test that can be easily collected. Results are available online within four days. We can also provide home test kits if your team is working remote

.

The COVID-19 antibody test determines the presence of antibodies to SARS-CoV-2, the virus that causes COVID-19, and helps identify individuals who may have been exposed to the virus. This test is available as a dried blood spot fingerstick test which can be performed conveniently at your facility, with results available in 48-72 hours.
Check out more information about our COVID-19 testing options here. With our national network of 7,000 health care professionals, we are well equipped to roll out testing across the nation to our clients. Whether your company is currently open, or you are in the planning stages to re-open, we can provide on-site nurses to test employees, and to help ensure a safe workplace. 
If you are in the Omaha area and looking for a COVID-19 test appointment, click here.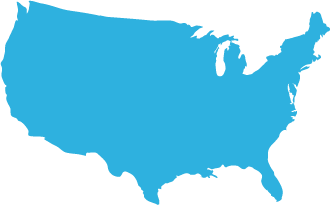 Temperature Screenings for

Employees to Monitor COVID-19 Symptoms
Since fever is a key coronavirus symptom, some businesses are taking temperatures of employees at their worksites to help fight the spread of COVID-19. As employees start to return to work, TotalWellness can offer temperature screenings and symptoms questionnaire. Temperatures should be taken individually in a private space, and employees should wait in a line that allows them to be spaced at least 6 feet apart. Another alternative that promotes both social distancing and confidentiality is, when feasible, to take temperatures while employees are in their cars. Learn more about our on-site temp screening service here.
Employee well-being is more important than ever.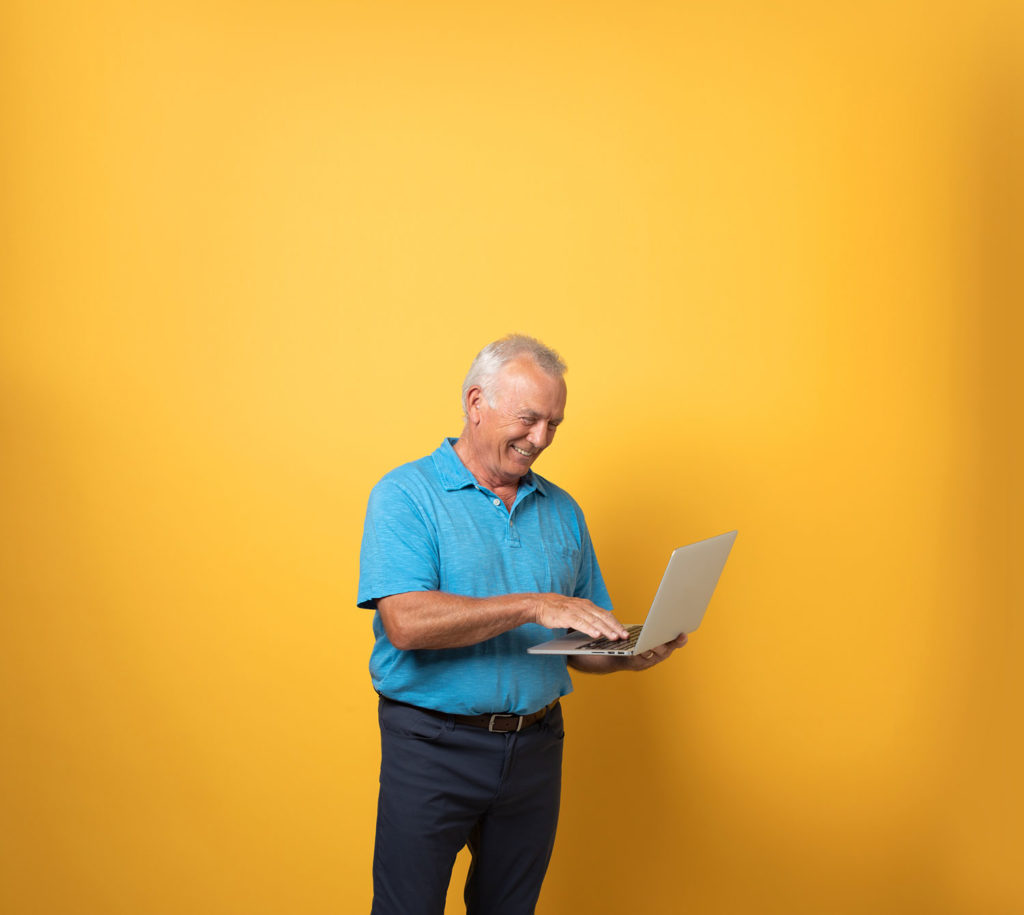 Flu shots are also a great way to protect employees.