Workplace COVID-19 Testing for
Employees
Since the onset of the COVID-19 pandemic, TotalWellness has worked together with its national network of lab, medical partners and leading epidemiologists to develop COVID-19 support solutions for employers. We can help you ensure a safe and healthy workplace with testing programs that are cost-effective and easy to implement. Since July of 2020, TotalWellness has administered over 100,000 COVID-19 tests. 
TotalWellness offers on-site testing for COVID-19 for employers and other organizations. We offer antigen testing – with results available within in 15 minutes. With our national network of 10,000 health care professionals, we are well equipped to roll out testing across the nation to our clients. Whether your company is currently open, or you are in the planning stages to re-open, we can provide on-site nurses to test employees, and to help ensure a safe workplace. 
If you are in the Omaha area and looking for a COVID-19 test appointment, click here.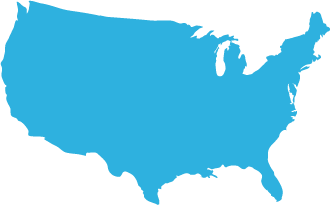 Our COVID-19 Test Home Collection Kits are aimed at providing fast, convenient, and reliable testing for companies.
TotalWellness has a highly secure mobile solution for managing the end-to-end workflow for COVID-19 test administration and result management. Our HIPAA-compliant platform is designed for simplicity and ease of use. It securely tracks individual and aggregate-testing protocols, removing administrative burdens on HR teams. Your employees will be able to test from anywhere and receive results quickly. Contact us today to learn more.
Employee well-being is more important than ever.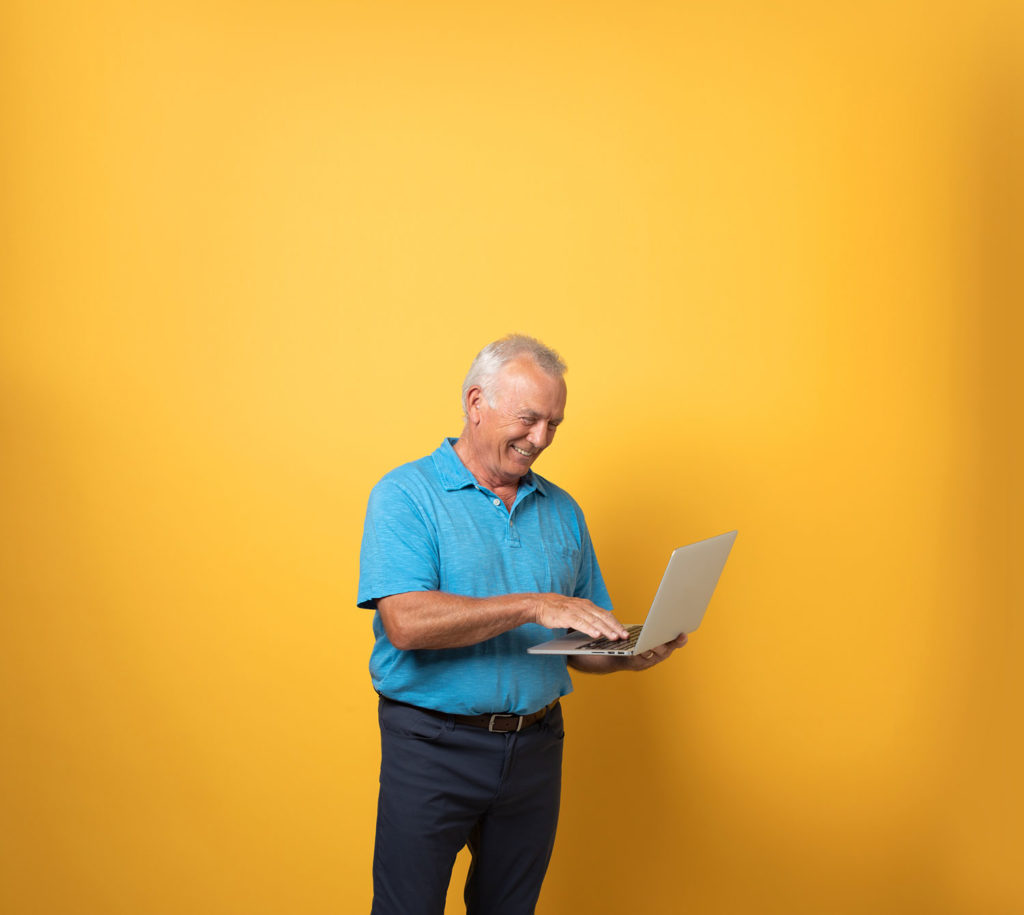 Flu shots are also a great way to protect employees.